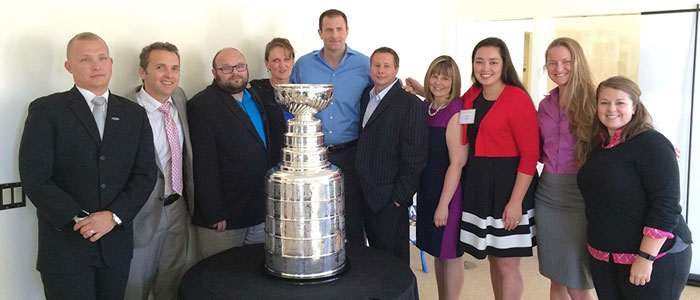 Staff Directory
Staff Directory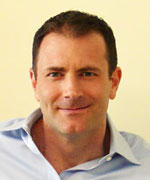 Nicholas J. Osborne
Director
Nick is a former Veterans Affairs (VA) employee and veteran of the U.S. Coast Guard. He completed 8 years of total service on active duty and in the Reserves and was enlisted prior to becoming an officer. Working in various intelligence and law enforcement capacities, Nick served throughout the west coast and completed a year-long deployment to the Middle East. He was honorably discharged as a Lieutenant (O-3). He holds a Doctorate in Educational Leadership and Administration from the University of California at Davis and has published numerous peer-reviewed articles and books on topics related to veterans and higher education.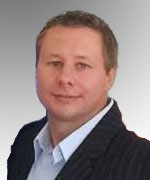 Dustin D. Lange, Ph.D.
Associate Director
Dustin is our new Associate Director and leads our academic and career services. He received his Ph.D., M.S., and B.S. from the College of Applied Health Sciences at the University of Illinois at Urbana-Champaign in Community Health with an emphasis on vocational rehabilitation. Dustin has authored several peer-reviewed journal articles, white papers, and numerous poster presentations related to veterans, disability, and career services. He's also garnered numerous academic awards and military honors from his 8-years' service in the Marine Corps, where he completed 3 deployments throughout Europe, Africa, and the Middle East.
Katie York, Ph.D.
Clinical Psychologist
Coordinator of Clinical Programs
Katie received her Bachelor's, Master's, and Doctorate from the University of Illinois at Chicago (UIC) in Clinical Psychology. Her research throughout her undergraduate and graduate career was primarily focused on adolescent and young adult alcohol use patterns. She has received clinical training from three Veterans Affairs (VA) medical centers, including a practicum at the Danville VA, a pre-doctoral internship at the Ann Arbor VA, and a post-doctoral fellowship, specializing in Neuropsychology, at the Milwaukee VA. Her general training has focused on the assessment and treatment of psychological and neurological disorders, and she has specialized training in traumatic brain injury and substance use disorders. Her main duties at the Center include conducting individual therapy, group workshops, and neuropsychological assessments; providing academic accommodations and support; and coordinating events focused on physical and mental wellness.
Jason Abrams
Vet Success on Campus Counselor (VSOC)
Jason is a Vet Success on Campus counselor (VSOC) for the Department of Veteran Affairs. In this role, he assists veterans, dependents, and spouses with information about how to fully utilize their VA benefits and important resources. He also aids in the process of getting documentation that may be necessary for the VA, UIUC, and government agencies. Likewise, Jason provides vocational rehabilitation to student veterans that have service-connected disabilities. While his main focus is Voc Rehab, Jason can assist all veterans in areas such as tutoring, vocational testing, employment services, and issues that arise related to billing and financial aid. Jason is a great resource for anyone looking for information about how to navigate, understand, and keep track of their VA benefits.
Jason earned a Master of Arts in Rehabilitation Counseling and is a Certified Rehabilitation Counselor. He attended DePaul University for his Bachelor of Arts and Northeastern University for his Master of Arts degree. Appointments with Jason can be made through his email or phone number listed below. He also accepts walk-in appointments when available.
Jason Abrams
Office: 217-244-3701